Well, in the history of cricket there have been individuals who have been only known for their batting or bowling skills but people have never recognized as good fielders for their excellent efforts.  This kind of player will down as the most valuable fielder for their team when they retire in the future. So, from their fielding, they have saved a lot many runs for the team and also boost the bowler's confidence for picking up the wickets when it comes to the best fielder in the world. Below are the top fielders in the world.
Suresh Raina
The left-hand batsman is known for making spectacular catches in the ground and his fielding is as good as his inside-out shots. Raina is one of the first sets of Indian players who have given 100% effort in the field. So, Dhoni took full advantage of his field that helped him to give pressure to the opponent batsman in an easy manner.  Also, he was consistent in his fielding placements where batsmen had to think twice for taking an extra run.
Kieron Pollard
Kieron Pollard was one of the best fielders who can run quickly and throw the ball in the perfect way. He has taken some exceptional catches on the boundary line and will look possible only for the player because of his height benefits.  Even he has the ability for running faster and can save important runs for the team.
Ravindra Jadeja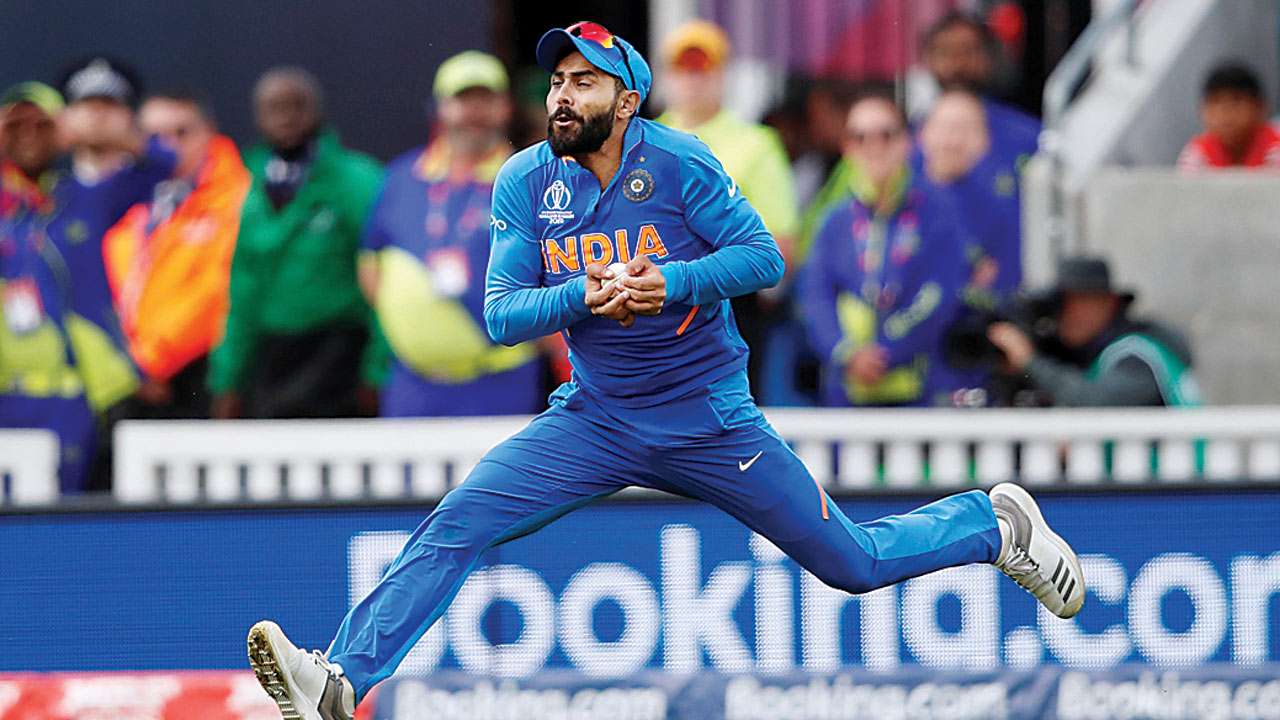 Every team needs one player like Jadeja for stopping runs with his great athletics. His dynamic speed to cover the ground followed by the bullet arm throw is threatening as well as delightful to watch. Ravindra Jadeja is an asset to the team who can constantly save runs in every match and known as the best fielder in the world.
Jonty Rhodes
Rhodes was the cricketer who made people recognize fielding as an art and he was the greatest artist in this game. In the field, his acrobatic movement was something and real entertainment for the spectators where he could serve his team through his diving power, catching power, and above all throwing capabilities which run-outs many great batsmen and for sure he could save runs for his team.
AB De Villiers
Ab De Villiers is a top-class player who has shown a lot of consistency despite aging up. His flexibility in the field will help in catching the ball more efficiently without compromising on injuries. Even he has some flexibility and techniques for his batting which helps in timing the ball more efficiently.
The above-mentioned players are known for their fielding efforts and make them great assets to the team and also known as the best fielder in the world. Hope that I have covered all the topics in my article about top fielders in the world.Thanks for reading!