Well, cricket is known as the most popular sport in the world where the context between the bat and the ball will never fail to amaze us. This game is taken into a new level which is more intense than before. Some batsmen will entertain us with their amazing strokes and score runs. Few batsmen will make runs with patience and grit, however, some will try to destroy bowling attacks with an onslaught. At the end of the match, what counts is how many runs are score no matter how they come. Below is the best batsman in the world 2020.
Steve Smith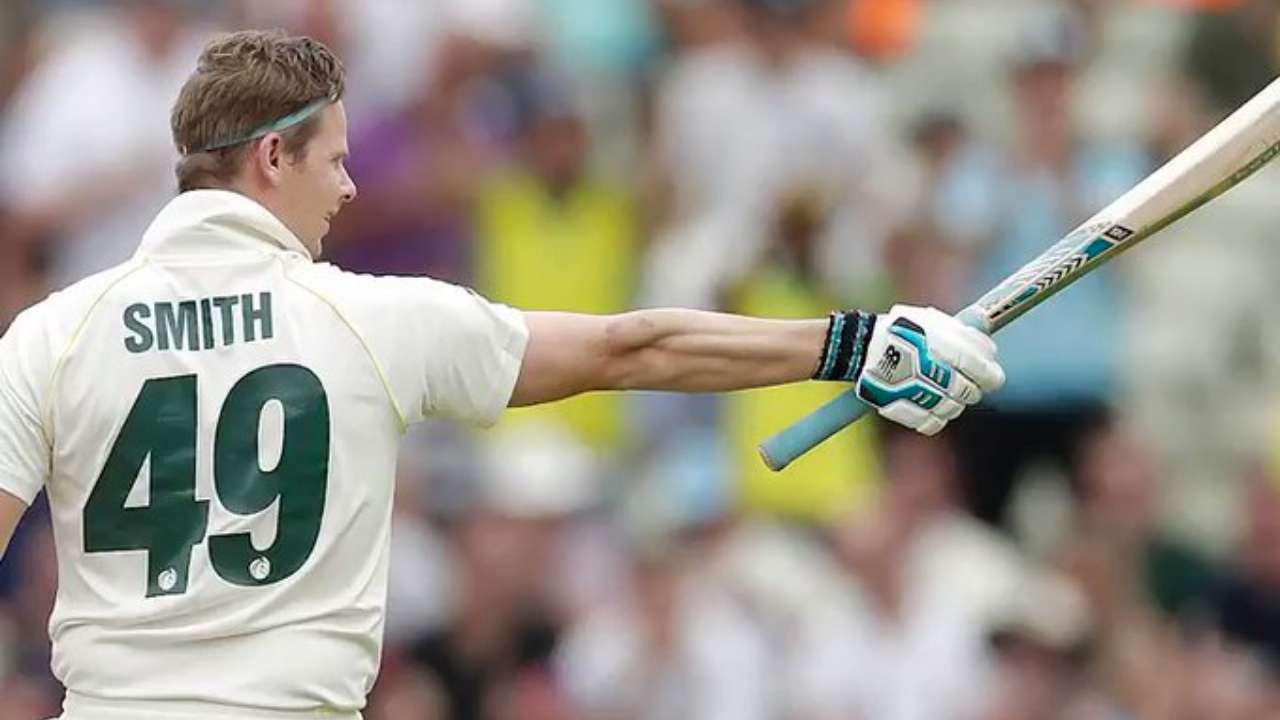 Initially, Steve Smith started his career as a leg spinner and known as the next Shane Warne. However, he slowly started dominant the bowlers with his unusual technique and become the best test player of the current era. His average 61.37 is second-best among players who have scored 2000 plus runs behind Don Bradman. However, even he started showing his class in ODI and T20 Internationals which makes him one of the top players in the current generation.
Kane Williamson
Williamson is usually at his best when it comes to Tests. In ODIs, he scores at a good strike rate and can accelerate as and when the situation him to. However, many people had doubted his T20 skills, however, he proved them all wrong in the IPL when he led SRH to the finals at the biggest domestic T20 tournament.  He scores his runs at a strike rate of more than 140 and that shows what impact he had in the tournament. He can truly succeed as a batsman anywhere in the world.
Virat Kohli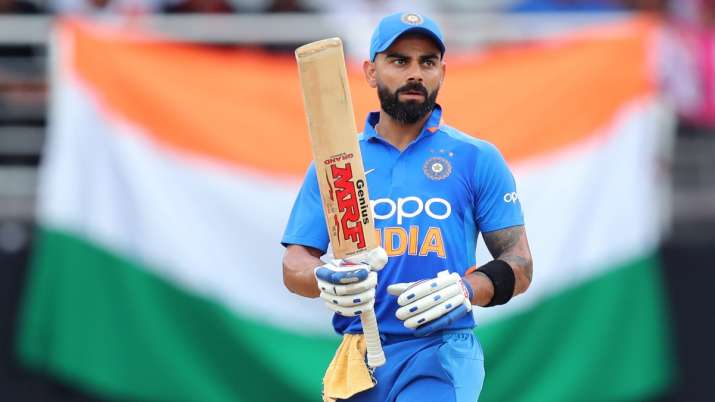 Virat Kohli is known as the best batsman in the world 2020 in all three formats and he is second in tests. He became the second-fastest to 24 centuries by achieving the fantastic feat in 123 innings next to Sir Don Bradman.  He scores his runs in tests at a strike rate of almost 60 and his average is 54.66 Tests and 58.21 in ODIs. So, he is known for rotating the strike rate more than any player and one of the fittest players in the current Indian team.
Joe Root
The skipper of the England Test Team is a threat to any team and on any given condition. Root is an amazing player of Spin and an even better player of the swinging ball. He is an ideal batsman for ODI and Test format where he processes the talent to play according to the situation.
The above-mentioned players are the batsman who has dominated the cricket game in the current era and played many match innings knock for their country. Hope that I have covered all the topics in my article about the best batsman in the world 2020. Thanks for reading!